How We Started
Like most companies, Aul Bat started in a garage as a father-son hobby.
Jack Aul would make bats for his son Joe, who would then use them almost exclusively in practice throughout his very successful college career. After graduation, Joe decided to take the hobby to the next step. In 2012, Joe founded Aul Bat Company LLC, after receiving several orders from various adult leagues in the Pittsburgh area.
The company quickly outgrew the family garage and moved operations to the current location off Sawmill Run Blvd just minutes from downtown Pittsburgh.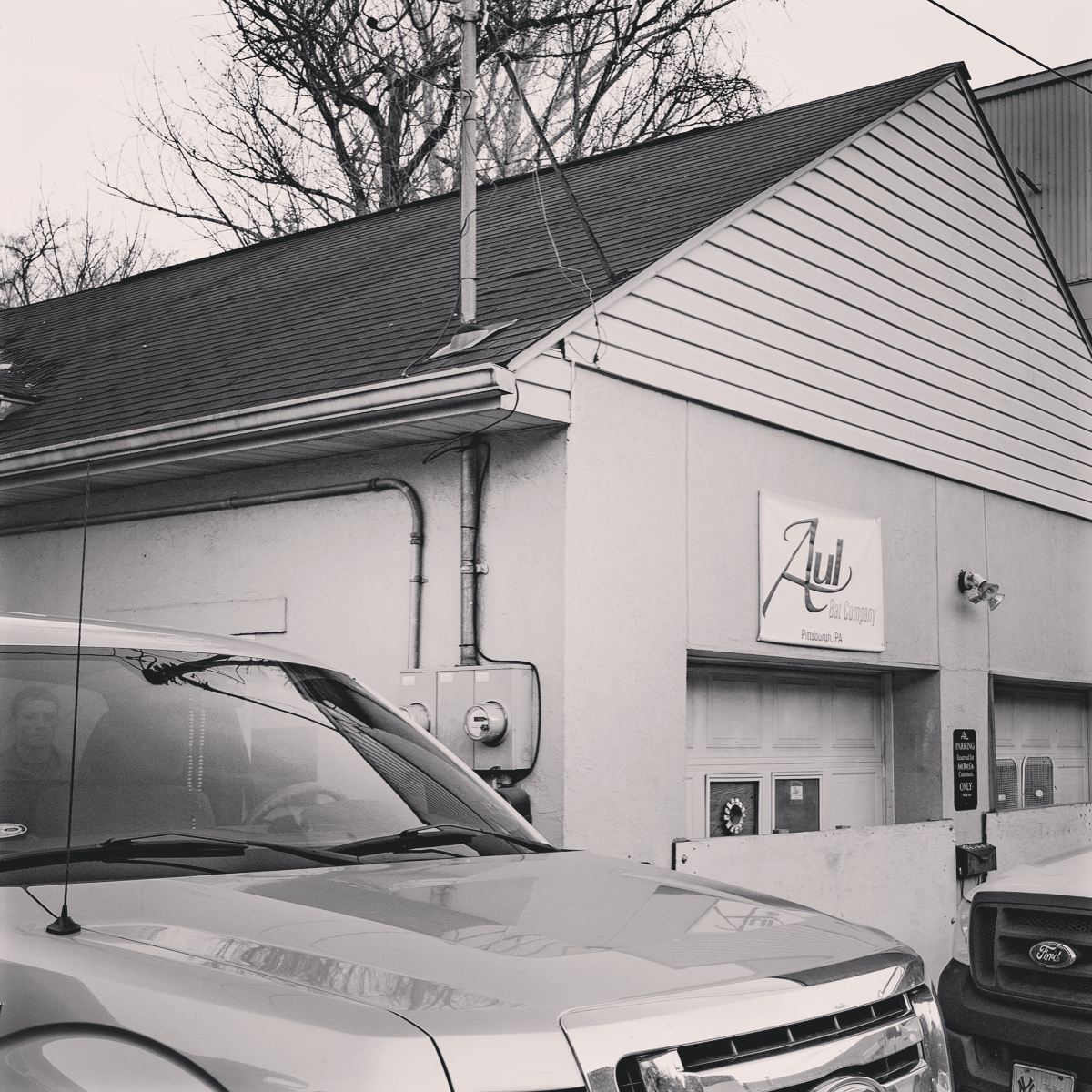 Aul Bat was blessed to be able to hire close family friend Zack Galasso in 2016 and continues to grow with capital improvements that include a computer controlled lathe and world class laser engraving system.
We are poised to take the next step in leading the evolving wood bat revolution.
We are seeking to influence the culture in a positive way and build up the community. Our goal is to provide every ball player with the highest quality wood bats, at an affordable price, with superior customer service.
Our Mission
We are not simply a bat company.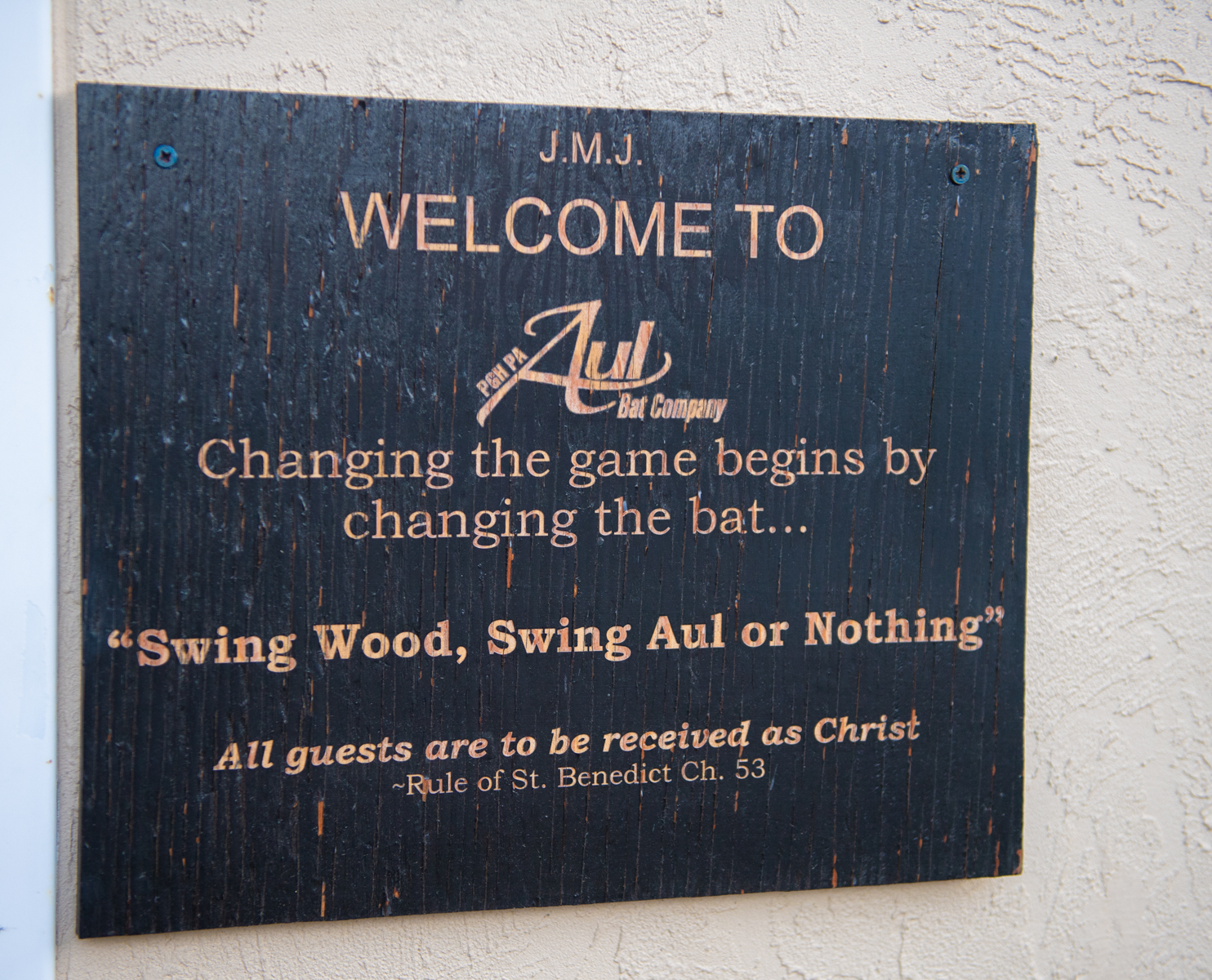 We are able to combine first class experience in both baseball and master wood working, while working directly with our customers. No other company can offer the range of options and state-of-the-art process we do as a small business.
We bridge the gap between individually hand crafted works of art and large scale consistency of bigger bat companies.
Our Faith
We truly believe in placing our Faith and Family first.
Jack and Joe Aul have a devotion to St. Joseph, who was the protector and leader of the Holy Family. As a humble carpenter, St. Joseph worked to provide the best product for his customers, while providing for his own family.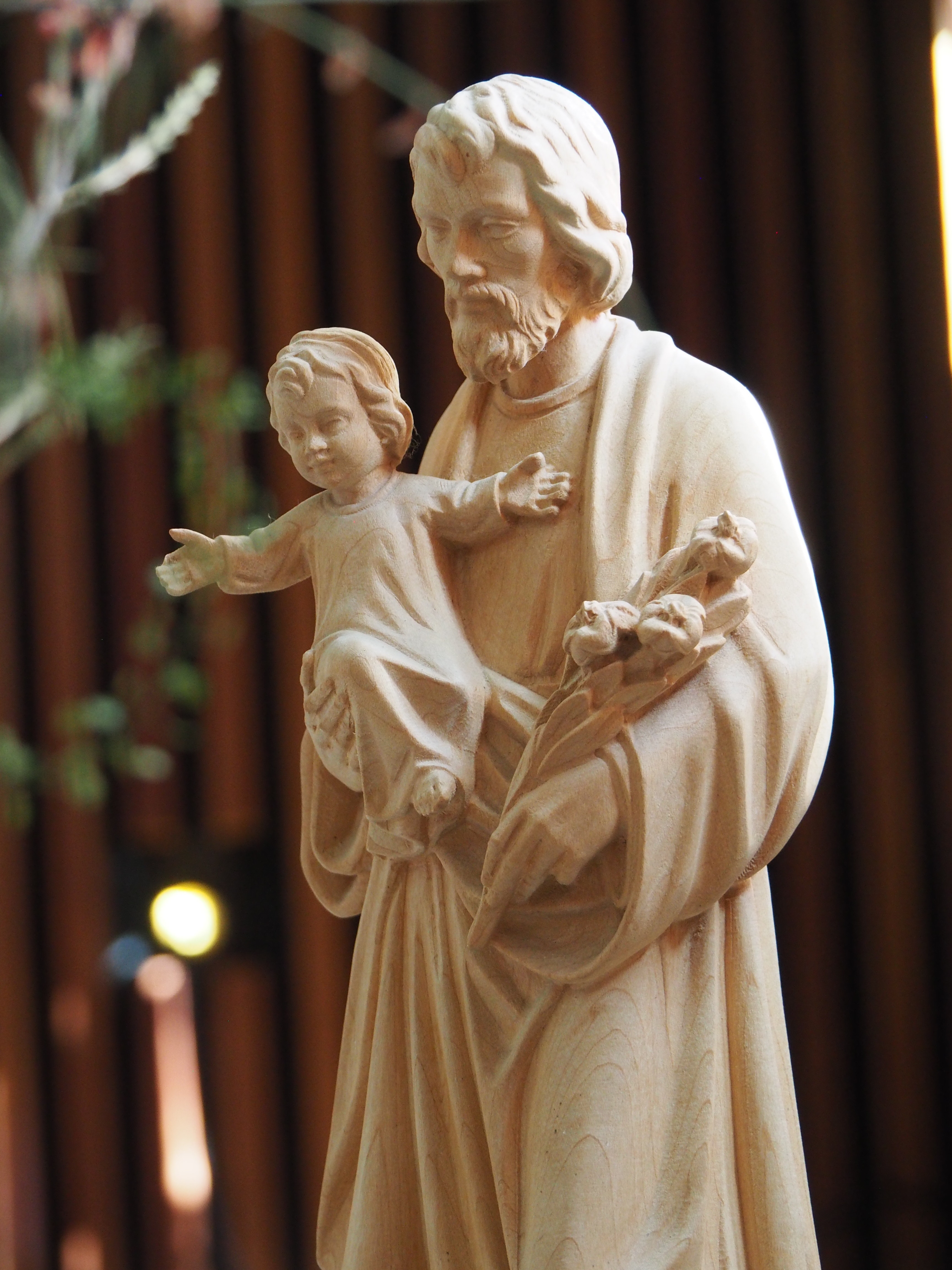 That is quite simple our goal in running this business. To respect everyone and provide the best product we possibly can at an affordable price, while providing for our own families.
We inscribe J.M.J. for Jesus, Mary and Joseph, on the bottom of every bat to remind ourselves, and everyone, of our true model and purpose.